Licensed
Quality Family Services is licensed by the State Of North Carolina to provide foster care.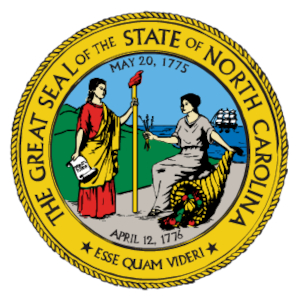 Accredited
Quality Family Services is certified by CARF (Commission on Accreditation for Rehabilitative Facilities) to provide foster care services.

Mission Statement
Quality Family Services' mission is to provide the best possible foster care services to children and their families in our area, to work together as a team, to put the best interests of our clients and our team members at the heart of every decision, and to create a positive environment that encourages education, open-thinking, and creativity.
Vision Statement
Quality Family Services' vision is to provide the best foster homes and quality services through hard work, compassion, training, and professional behavior while maintaining strong and dependable relationships with the people we serve and other human service providers in our area.
Values
The following six qualities are important in making our service the very best it can be:
🔵 Teamwork: We work together as a team to ensure the best possible care and to provide a supportive working environment among our team members and other professional agencies.
🔵 Person-Centered Goals: We provide individualized service plans to help clients achieve their goals.
🔵 Caring: We use compassion and empathy to understand the wants and needs of our clients and team members.
🔵 Cultural Competence: We strive to be aware of cultural differences in our clients and team members and to provide a culturally diverse and aware approach to serving our clients.
🔵 Hope: We understand that hope is necessary for every client and team member to achieve their personal goals.
🔵 Continued Education: We promote continued education so that each team member can have the latest skill-building tools to provide the best possible care.
---